Genesis Air
Achieve Superior Indoor Air Quality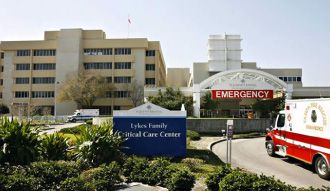 Completed Projects
Take a look at our sample list of satisfied customers. You just might recognize a few names.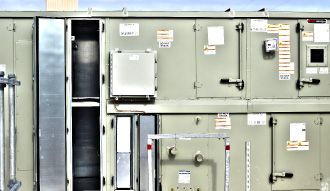 Our equipment uses cutting-edge technology to reduce pollutants responsible for poor indoor air quality.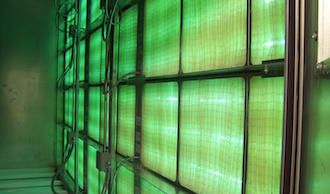 We drastically and efficiently improve indoor air quality with Photocatalytic Oxidation (PCO) oxidizing contaminants, not capturing them.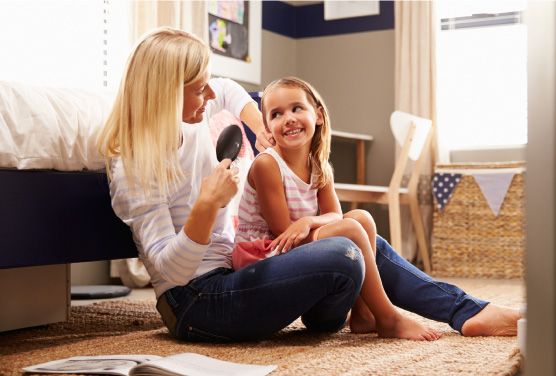 Creating Cleaner Air to Breathe
Clean air is healthy air. The amount and types of airborne mold, bacteria, and viruses that can be spread is too many to list. Overuse of antibiotics has led to new bacteria that resists antibiotics and poses major health threats. Genesis Air utilizes groundbreaking technology to oxidize these airborne contaminants, thus creating a healthier environment. If you want to establish the best possible indoor air quality, Genesis Air is your best option. Use Genesis to reduce your problems. Don't capture and keep them.
3rd Party Tested

Request More Information Today